Singapore was awesome.
My second time this year and nothing short from happening and fun filled.
Truly because it was more of a family get together rather than a trip.
For now, blurry ipad pics galore!
(dear santa, u know i need a new camera)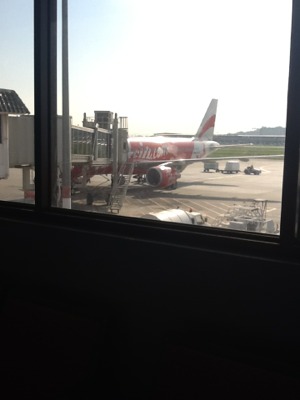 #1 First time in Penang Airport and flying alone.
#2 Had miscommunication with le sister, ended up waited for her for more than 1hr.
#3 Took a pic with le awesome looking chair in the hotel.
#4 We were like "Granpa TRY MAKE FACES!" 1/4. Not a bad score.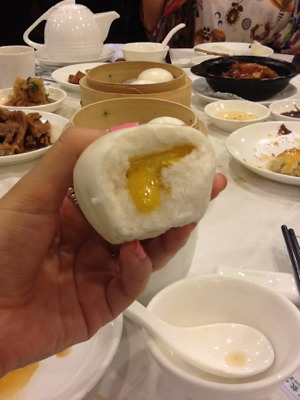 #5 My pau yang meleleh.
#6
#7 This was before me and the girls went Zouk.
Zouk is like a sardine can =.='
But i am glad that i dun need to shampoo le hair for 2831283183 times (nonsmokingclub)
#8 Spotted. Little santa suits in H&M
#9 Champagne Toasting session.
- Posted using BlogPress from my iPad